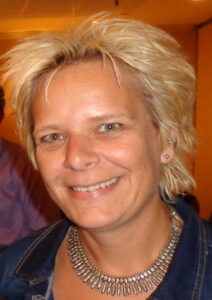 I have been together with Trine since 1989, and we married 21 years ago on June 1st. in 1994.
I am a fast learner and it only took me 26 years to learn the following:
All we have is love, everything else is made up.
It is not our earthly possessions, it is not our status in society.
It is just the love we have, give and receive, this love is all that matters.
I love to think about you
I love to talk with you
I love to be with you
I love to do things with you
I love how you are there for me
I just love you, and I always will